Machines with added value
The concept of the interchangeable control is unique to EMCO machines and software solutions.
The Learners can be trained to use up 9 different CNC controls safely within a classroom environment on computer stations.
The student can learn how to write and input a CNC program into the Control keyboard as though they were on the machine tool itself. Editing, simulation, re-programming and other operational modes can be carried such as machine software limits can all be performed within the classroom enabling more students to work at their own pace.
Once the teacher is satisfied with the program it can then be downloaded onto a CNC machine where the tools can be set and program executed.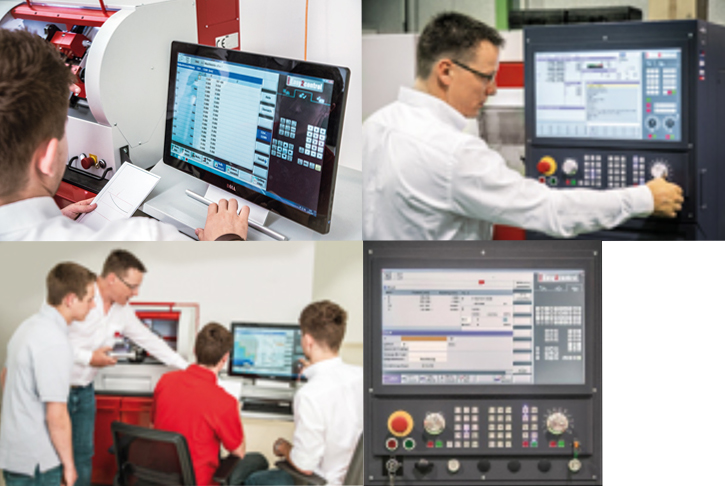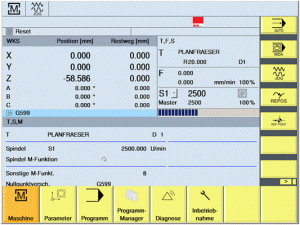 ShopTurn & ShopMill work-step programming
ProgramGUIDE: G code programming, combined with cycle support
DIN/ISO & SINUMERIK high-level language, maximum freedom of programming
Context-sensitive help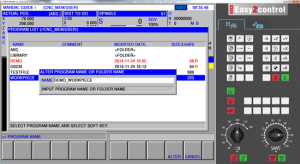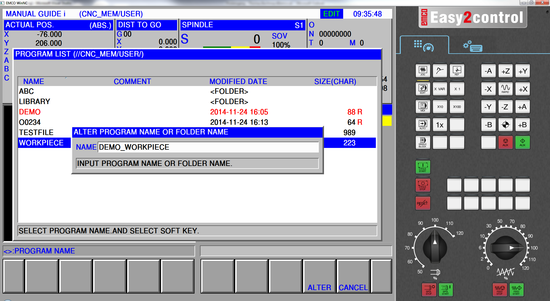 Latest Fanuc CNC control including Manual Guide i
Contour editor, Macro-programming
User friendly handling by softkeys
Focus on key manufacturing
Programming with graphic display
2D-graphic display simulation with autozoom
Modern user interface
Different languages available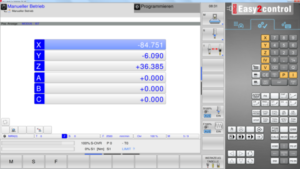 Handling via softkeys like the original industry control
Graphic simulation with line graphics
Modern user interface
Versatile control options
Different languages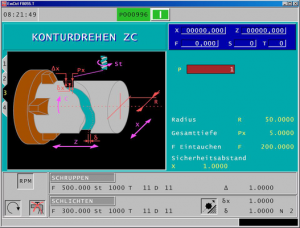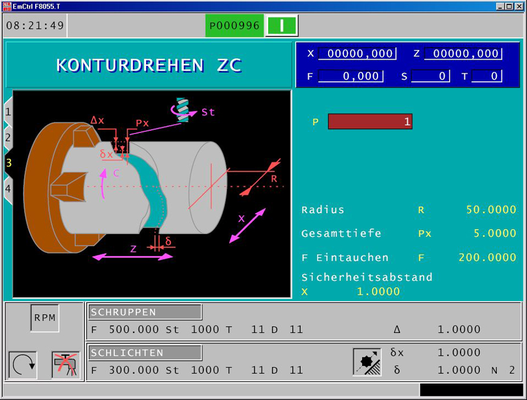 Handling via softkeys like the original industry control
Graphic simulation with line graphics
Modern user interface
Versatile control options
Different languages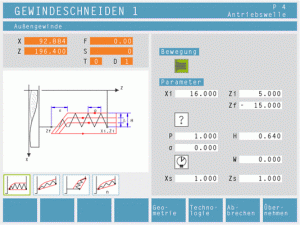 User-friendly handling by soft keys
Focus on key manufacturing
Programming with graphic display
2D-graphic display simulation with autozoom
Modern user interface
Different languages available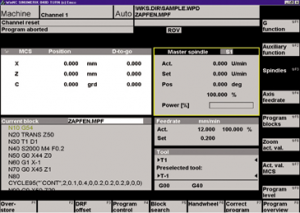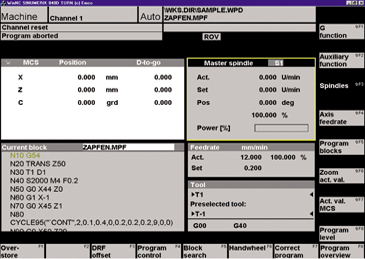 Handling by softkeys like the original industry control
2D-graphic simulation with autozoom
Modern user interface
Versatile control options
Different languages available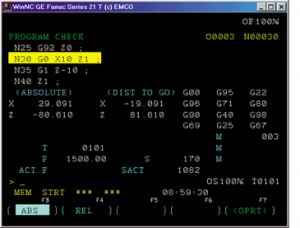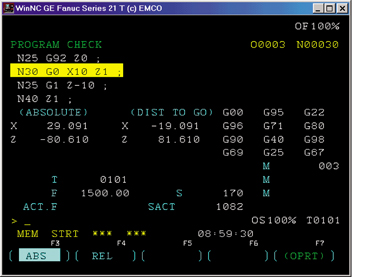 Handling via softkeys like the original industry control
Graphic simulation with line graphics
Modern user interface
Versatile control options
Different languages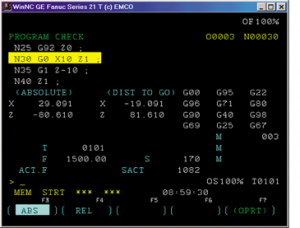 Handling via softkeys like the original industry control
Graphic simulation with line graphics
Modern user interface
Versatile control options
Different languages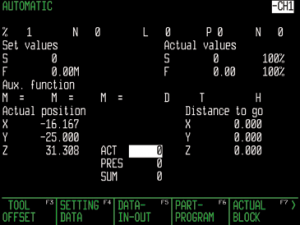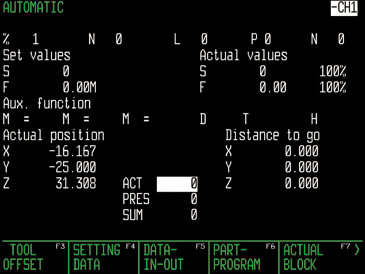 Handling via softkeys like the original industry control
Graphic simulation with line graphics
Modern user interface
Versatile control options
Different languages