Isel Automation
Here you will find customised applications and special machines from the milling sector
Flute studio Gosse
Manufacturer of handmade wooden and precious metal flutes for the highest demands.
A EuroMod MP30 series CNC milling machine serves as the CNC machining centre.
Additional options have been installed.
APT Special applications
In close cooperation with our customer APT, a CNC machine series FlatCom L was modified to a special solution.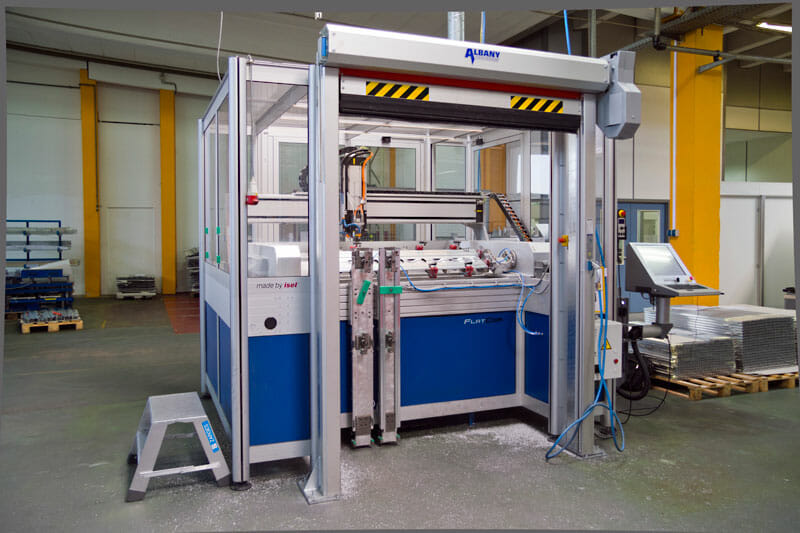 Extruded profiles are milled and processed and are in the automotive industry.