Are you ready for the the opening ceremonies for the XXIII Winter Olympic Games in Pyeongchang, South Korea?  This is the second Olympic Games held in South Korea,  Seoul had the honor of hosting the Summer Olympics in 1988.
A little bit of info about the host city,  Pyeongchang is about 110 miles east of Seoul and can be easily accessed via a high speed train ride from the country's capital city build just for the Olympics.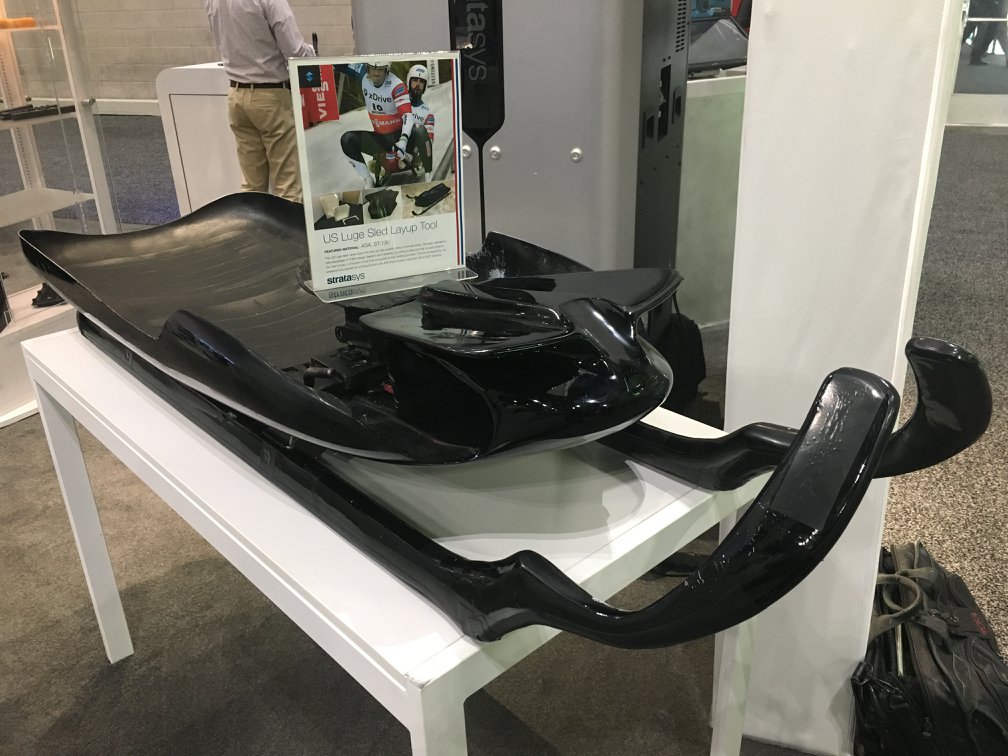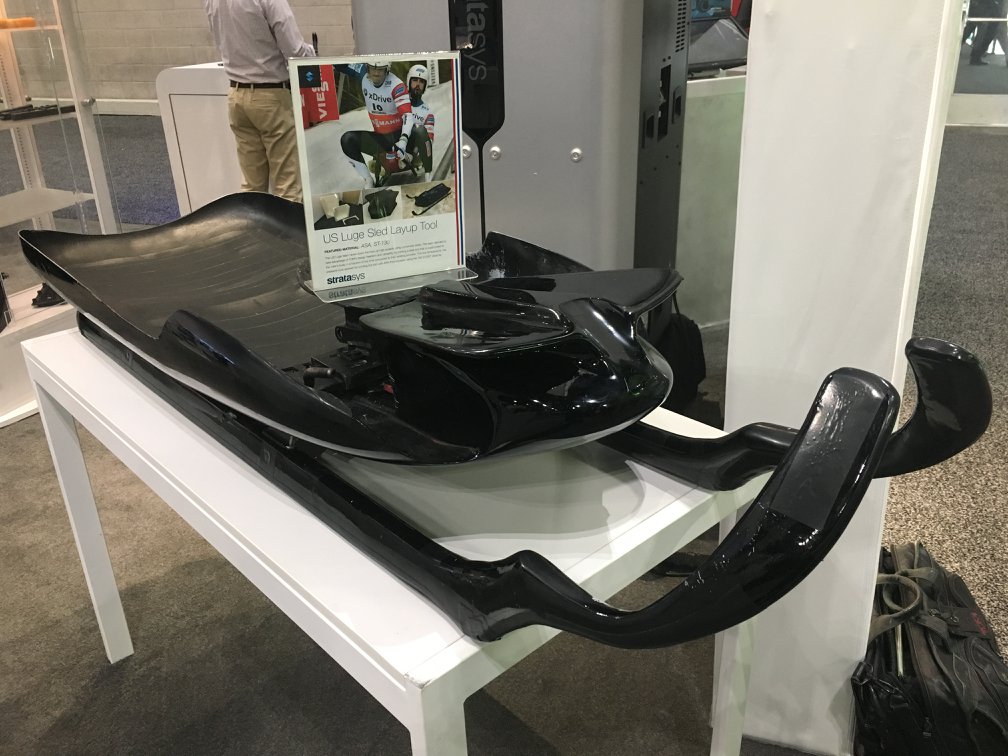 We're especially excited about these games, not only because we think South Korea is an amazing country, but we also had the pleasure of working with the US Luge team to develop a 3D printed prototype sled design.  One of the reasons that additive manufacturing is such a great fit for Olympic teams is because it can be applied to almost every aspect of a sport, like luge or bobsledding for example. With a forward looking  and innovative vision, the US Luge team was able to design, print, and test prototype sled designs in a matter of days instead of weeks or months. This enabled them to drastically reduce the design cycle, which in turn, allowed for continuous improvement of aerodynamic features that in the end could potentially impact the conditions between a gold or silver medal performance.
Once the design was finalized, they were then able to print the tooling required for fabrication of the composite sled. Traditional methods of composite fabrication are tedious and expensive, so before 3D printing,  it was time and cost-prohibitive to create custom sleds for each athlete. The freedom provided by additive manufacturing allowed the team to create sleds that were tailored to each athlete's body, which in turn drastically improved comfort and ergonomics as they rode down the track. The Olympics represent the pinnacle of human achievement and we are excited to see how additive manufacturing can push the limits of what's possible, and hopefully break a few records along the way. There may even be be broad adoption as teams start to realize the benefits they can achieve from this technology whether it's prototyping, tooling, or the creation of functional parts like pedals and steering wheels.