We would like to say thank you to all our customers and colleagues who came along and joined us at our open house this year.
As our industry is fast paced, with new technologies and products being launched regularly that our open house give us the opportunity to demonstrate and showcase our new products at one event.
We had the amazing Creaform Academia -3D Scanner on display. Creaform's easy-to-use professional-grade 3D scanner. At Creaform, we believe that teachers and researchers should have access to the latest 3D measurement technologies in order to more effectively prepare the engineers and designers for tomorrow's workplace—and carry out ahead-of-the-curve research that will guide the future.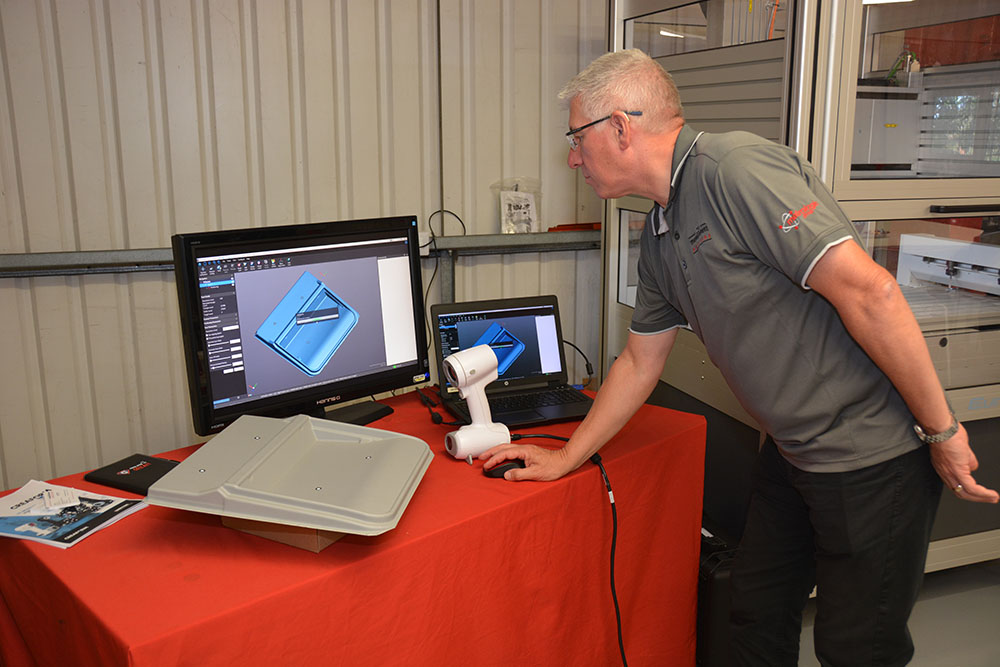 Also on display was the EuroScooter from Isel. The EuroScooter is the perfect scooter for in-house transportation of goods in your factory or any large flat floor environment. It is a one person scooter and due to its dimensions can fit through normal doors and passenger lifts, making transporting goods around large areas simple, quick and easy. Speed up your logistics with a environmentally friendly transport solution.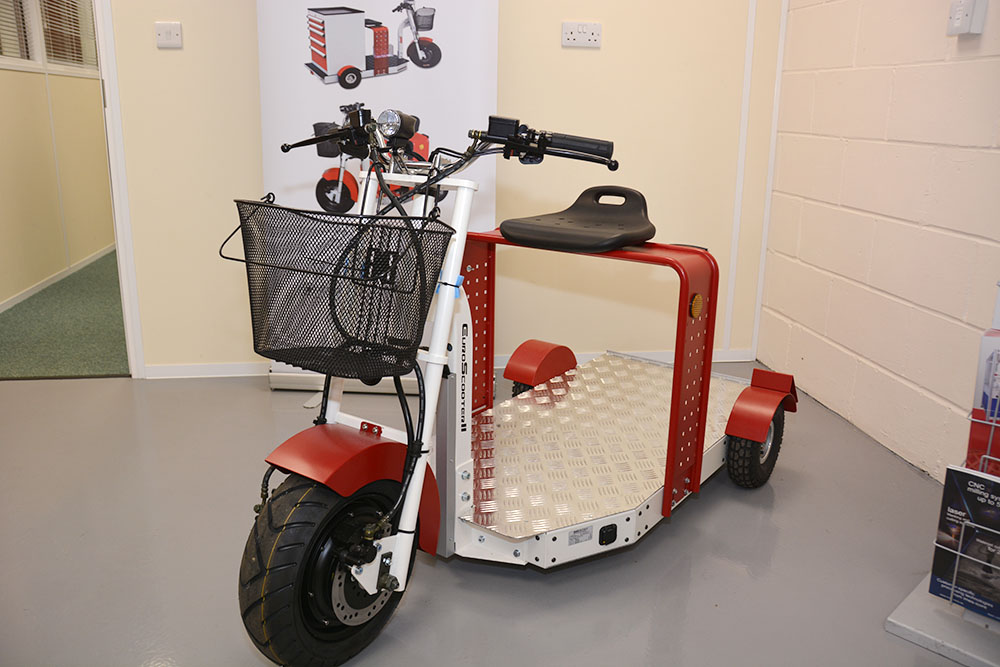 We have put together a short video of the highlights from across the 2 days.
Keep an eye on our news page for our next open days.