T-Level is the new 'gold standard' in technical education and the technical course of choice for learners in the future
EMCO offer a wide range of mechanical engineering training machine tools, software and related hardware. Supporting the Design and Development for Engineering and Manufacturing as well as Engineering, Manufacturing, Processing and Control pathways.
Our EMCO engineering training machine tools and related software products can help young people develop the knowledge, attitude and practical skills to thrive in the workplace. Helping the workforce of the future.
The EMCO Group is one of Europe's leading manufacturers of industrial machine tools. With over 25 years experience. EMCO industrial training allows for the smooth transfer of knowledge from theory to actual production.
We also offer the latest technology in waterjet cutting, CNC micro milling, CNC routing, 3D printing, 3D scanning and  laser cutting.  User friendly interfaces provide access for all learners and faculties to utilise the equipment within each educational facility.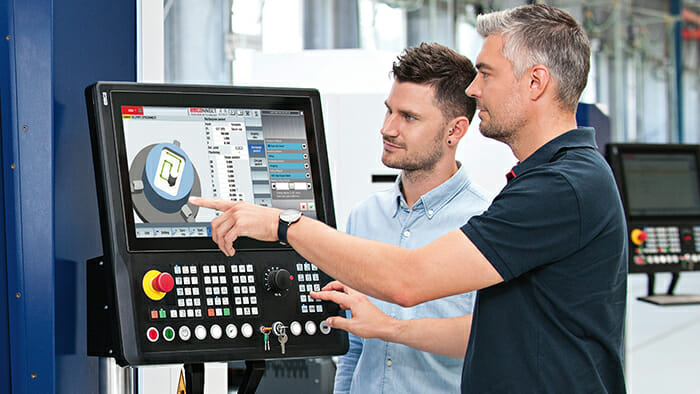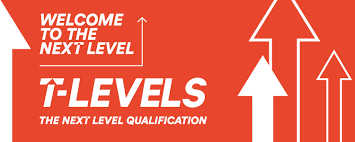 The future is for everyone: The concept of EMCO Industrial Training
EMCO Interchangeable Controls
The concept of the interchangeable control is unique: the user can be trained to use different CNC controls commercially available in the industry on one single machine. People who have trained on EMCO machines are then able to work on almost any CNC machine in a wide range of companies.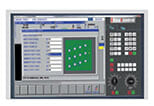 BASIC EQUIPMENT 
•

Possibility to train the use of several control units on one machine
New controls can easily be installed on the machine by means of a software upgrade. It is not necessary to switch machines or take any retrofitting measures.
The programming stations are identical with the machine software
Straightforward networking and free-of-charge remote access thanks to the use of standard Windows apps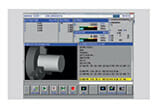 CNC TURNING
Sinumerik Operate 840D sl / 828D (Shop turn)
Fanuc 31i
Student CNC Stations (Easy2Control)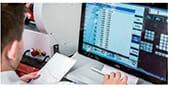 3D Program Simulation (Win3D View)