Nylon 12CF Endures the Ultimate Test of Strength in Thule's Test Center
How do you go about incubating products for your brand that help your customers realize and experience their passion for life?
That's the question that Rob Humphries, a prototype engineer at Thule, a company that makes accessories for travel – things like bike racks, jogging strollers and luggage – and his product teams have answered in the creation the Thule Test Center.  A space specifically designed for functional testing and validation of Thule's products.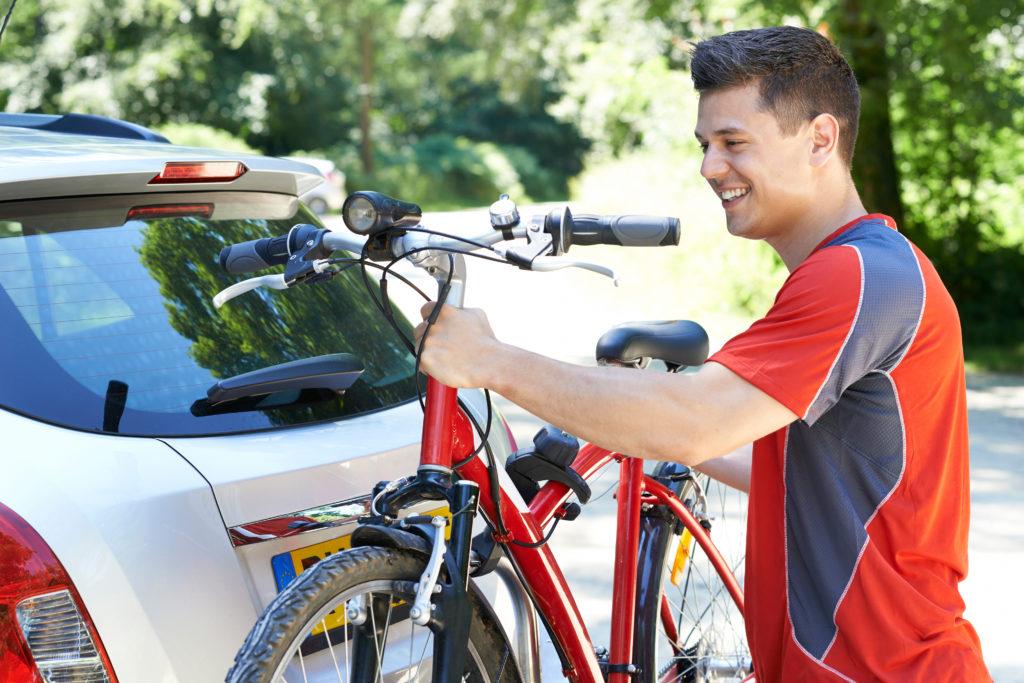 The Thule test methodology is one where rigor and stamina rule.  Prototypes are tested in the real world, and Thule engineers and technicians try out the functions that will make the equipment safer, easier and more fun to use. Such a tenacious process needs an equally tenacious material, and Rob and his team leaned on Stratasys for an introduction to Nylon 12CF. While other materials fell short of the boundaries the Thule team set forth to push, Nylon 12CF stood strong, out performing in a variety of ways.  Other materials tested would break or bend, causing the engineers to head back to the drawing board. "Nylon 12CF has been game-changing for us," said Humphries. "Nothing that we could get affordably or quickly has the properties that Nylon 12CF does. It lets us more accurately model our production parts, test faster, and get to market faster."
Article from Stratasys 17 HOURS AGO CARRIE WYMAN