Stratasys has announced the introduction of the GrabCAD Voxel Print software platform for its J750 3D printing system at formnext powered by TCT.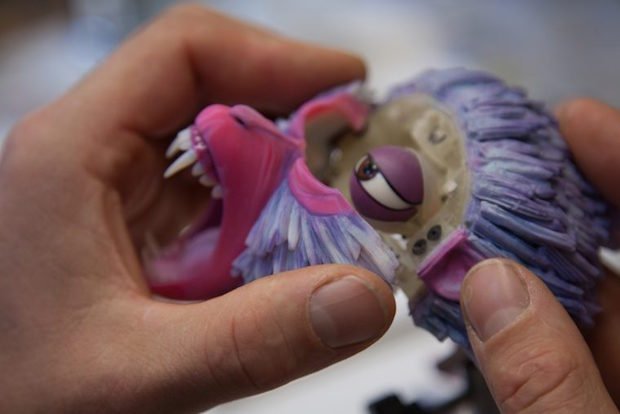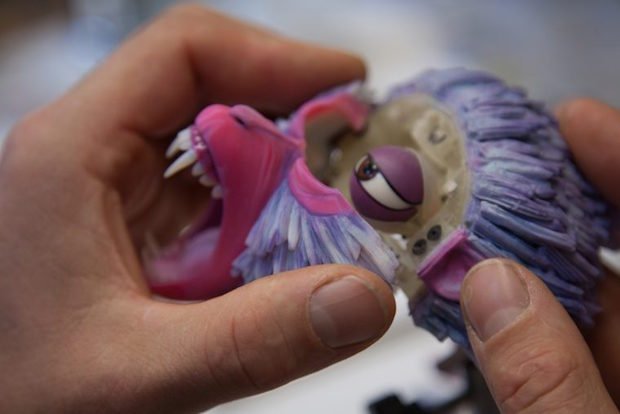 Tomer Gallimidi, Stratasys Product Manager, unveiled the new product, shortly after Andy Middleton, Stratasys EMEA President, reflected on the company's other product releases during the last year, at a press conference held live at the Frankfurt-based trade fair.
Fraunhofer Institute, Lancaster University and Singapore University of Technology and Design put forward representatives who detailed their work so far with the GrabCAD Voxel Print software. It allows users to manipulate microscopic voxels to achieve the effects and properties desired, and ones which have not been possible before, according to the company. Stratasys believes the software's capabilities teamed with the full-colour, multi-material proficiencies of the J750, is a 'breakthrough' for 3D printing. They expect to open doors for digital materials and advanced structures for an array of demanding applications.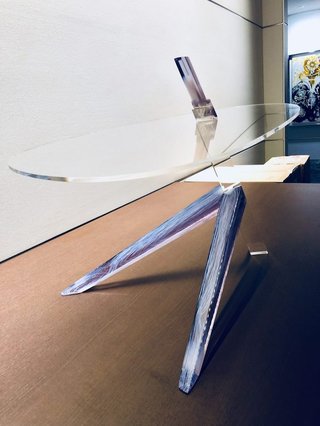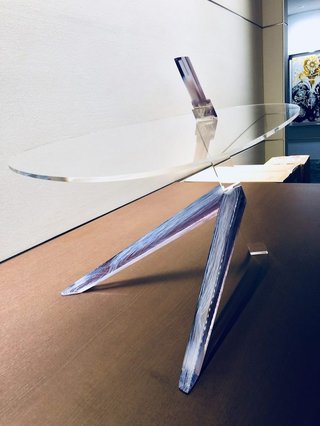 "With GrabCAD Voxel Print, we are taking the power of our unique PolyJet full colour, multi-material capability used by customers all over the world and multiplying exponentially the opportunities it affords," said Gina Scala, Director of Marketing for Global Education, Stratasys. "This machine control utility is designed to enable our customers to manipulate thousands of materials at the voxel level to produce 3D models that fit precise material requirements unachievable any other way. It, in effect, turns the Stratasys J750 3D Printer into the world's premium platform for experimentation, discovery and innovation. Amazing new product ideas are often born in the research lab; that's where GrabCAD Voxel Print can make a substantial impact on design and manufacturing."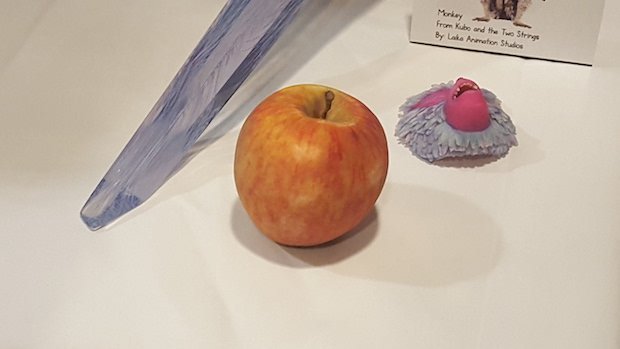 Stratasys says it is allowing its customers to create virtually any digital material for a range of applications. With the introduction of GrabCAD Voxel Print, the J750 can now manipulate 3D printing material concentrations, structures and colour mapping at the voxel level.
Alan Brunton, from the Fraunhofer Institute, brought with him two models the applied research organisation had produced using the J750 and GrabCAD Voxel Print software. Together, they showcased the software's ability to design parts in multi-colour and with opaqueness. One was a model of an apple, with both red and green colourings, and the other was a small scale human anatomy model, half in full colour, and the other 'transparent' so you could see the skeleton and inner workings of the part. Meanwhile, the Singapore University of Technology and Design has showcased the actual transparency capabilities of the software with see-through legs for a table.
In addition to the GrabCAD Voxel Print software, Stratasys also took attendees through the products launched since formnext powered by TCT 2016. They include the Veroflexeyewear prototyping solution unveiled at TCT Show, the F123 series launched at F123 3D printer series, and the Continuous Build Demonstrator introduced at Rapid+TCT. Notably, the Continuous Build Demonstrator is making its European debut at formnext, and the F123 series has been confirmed as Stratasys' most successful product ever.
Stratasys also announced it was to collaborate with e-Xstream engineering, a leading multi-scale modelling of composite materials and structures company. Together, they will deliver high performance process modelling and structural analysis numerical tools for Stratasys additive manufacturing solutions.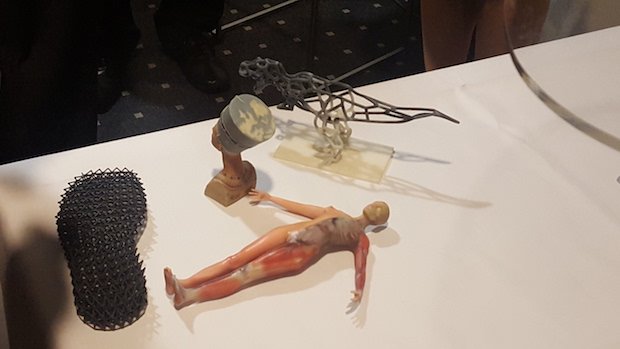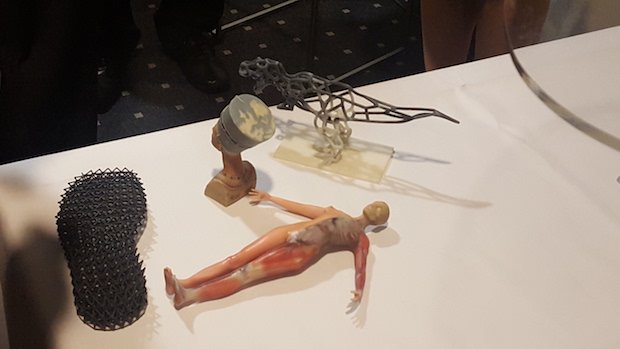 Core functions of the collaboration will include process simulation applied to the design-to-3D-print workflow to achieve high accuracy and repeatability; material engineering to create a framework and methodology for characterisation by understanding key parameters driving the material's behaviour; and part performance predictions that are applied daily to complete the engineering workflow for traditional manufacturing processes.
Stratasys is exhibiting a range of its products in Hall 3.1, Stand F40 at formnext powered by TCT.