MACH 2018 takes place between 9 – 13 April in Birmingham, pop along and see the EMCO team on stand number – H17-525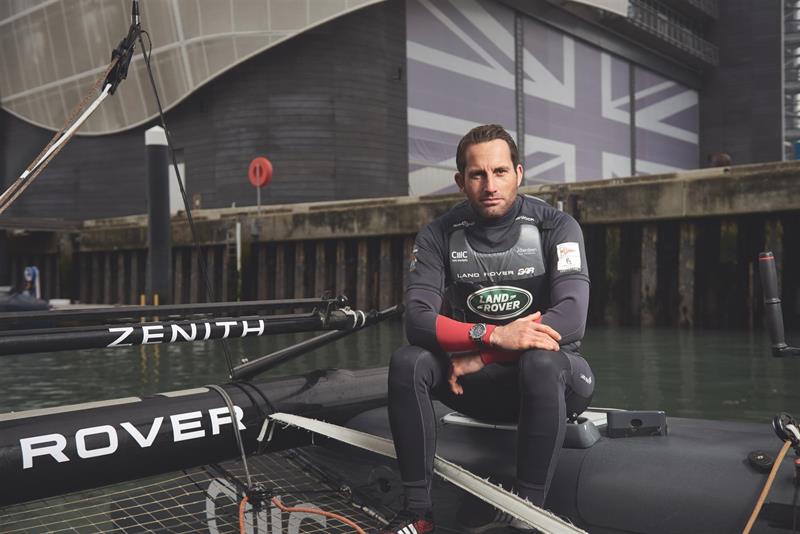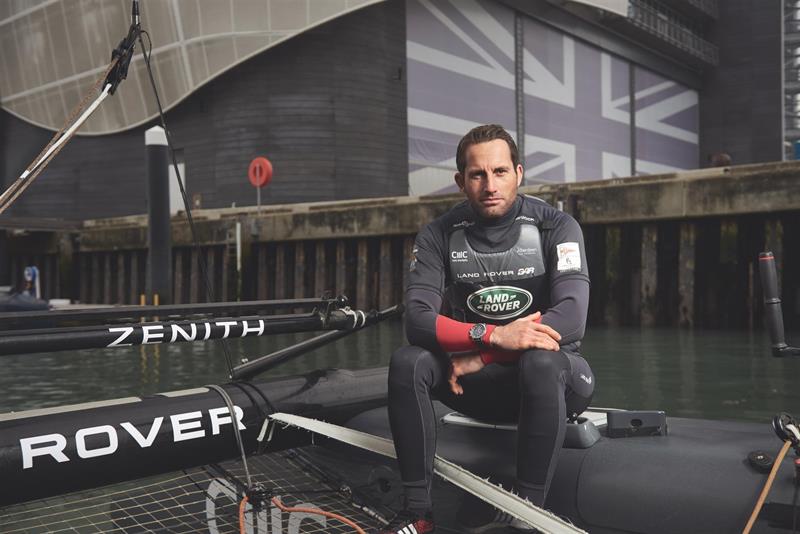 Sir Ben Ainslie to open MACH 2018
MACH 2018 will be officially opened by Olympic sailor Sir Ben Ainslie.
Ainslie has a keen interest in manufacturing and the technology behind it, with his British America's Cup team, Land Rover BAR employing the latest manufacturing processes in the creation of their foiling race boat for the America's Cup.
He says: "At Land Rover BAR we bring together huge resources of technical, design and engineering knowledge to create something truly British and unique. We invest in technology and innovative skills to find solutions for long-term issues in sustainability.
"I'm very much looking forward to opening the MACH 2018 exhibition and seeing the latest innovations coming out of the UK's manufacturing technologies sector."
Adds MTA chief James Selka: "We are delighted to welcome Sir Ben to open MACH 2018, we know how much hard work and engineering excellence has been employed in the creation of the Land Rover BAR team.
"They are a fine example of world class British engineering and sporting know how. Sir Ben is a true legend and we are honoured to have him opening the UK's premier manufacturing and engineering showcase."
Article from Machinery online by Adam Offord 8.2.18