Sustainability in energy production Wind power has become more socially relevant in recent years, and it contributes significantly to energy transition. However, wind farms need to become even more efficient in order to conserve resources. This is precisely where Miba Gleitlager Austria GmbH comes in with its hydrodynamic bearings for wind turbines.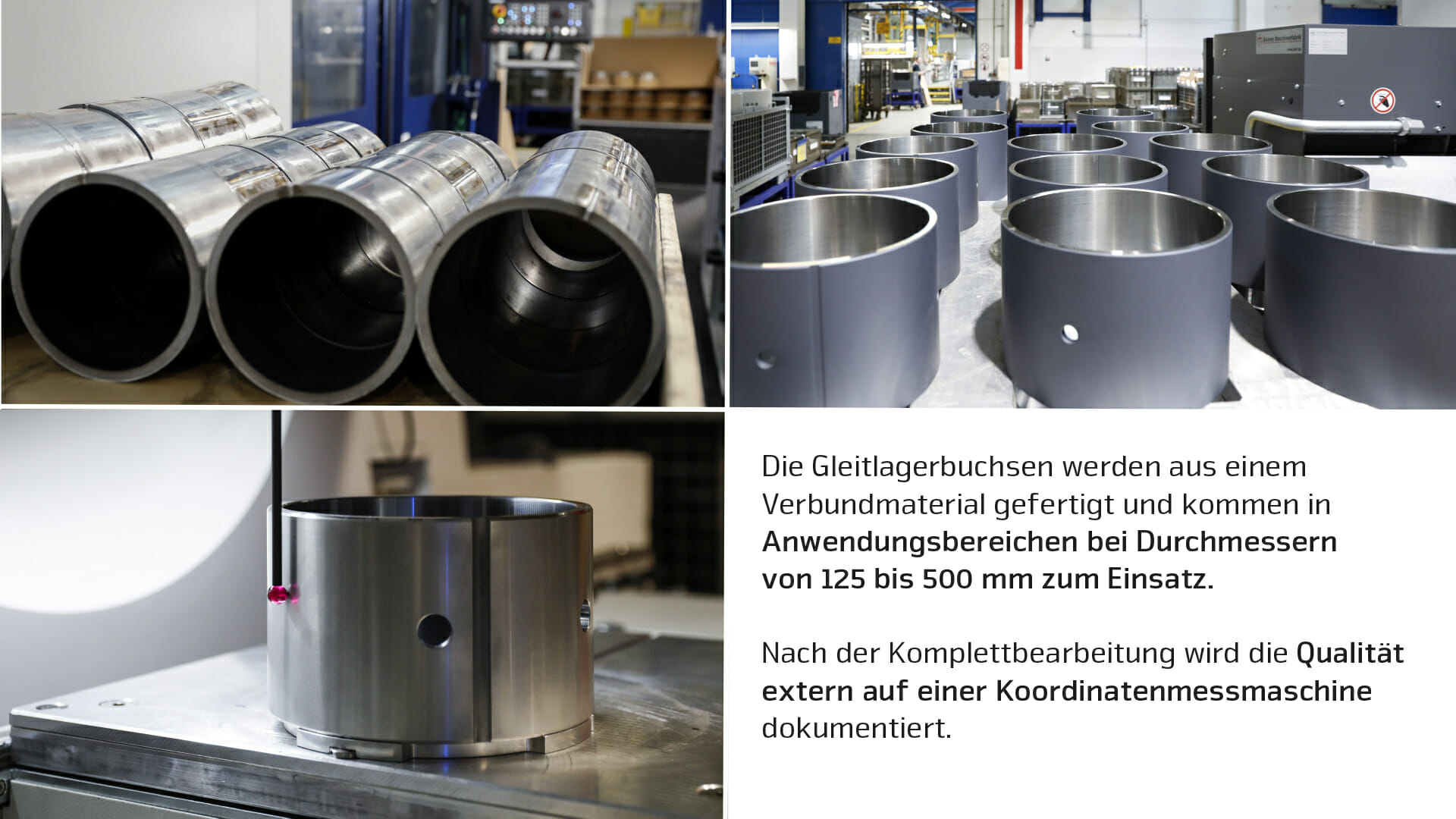 Miba uses a large number of HYPERTURN 100 Powermill turn-mill centres by Emco to machine the required plain bearing bushes. The powerful Hyperturn machines are available in different dimensions >>
You would like to learn more about the Hyperturn 100 in operation at MIBA?
>>Here you can find the video and the complete article by Ing. Robert Fraunberger, X-technik.