Goodwood Revival is taking place this weekend at the legendary Goodwood Motor Circuit in Chichester, West Sussex. English Racing Driver, Martin Stretton has been working with restoration company, KW Heritage, to restore his 1971 Alfa Romeo Tipo 33/3. This beautiful vintage car, just one of 12 remaining of its type, will be making its debut at the circuit this weekend. 
Engineers have been using 3D printing technology to help restore and generate parts. As vehicle parts are becoming obsolete, 3D printing provides a solution to remedy this problem. This technology has also helped to dramatically cut the manufacturing costs of replacement parts and CAD files created during the process can then be stored for this purpose.  
"By working closely with teams, restorers, collectors and vehicle owners, we are helping enthusiasts strike the perfect balance between old and new, with modern engineering techniques keeping the cars of yesteryear on the road for longer." 
Edward Smith, Head of Heritage Engineering at KW Heritage.
So if you are lucky enough to be visiting Goodwood Revival this weekend, look out for this stunning example of Italian craftmanship.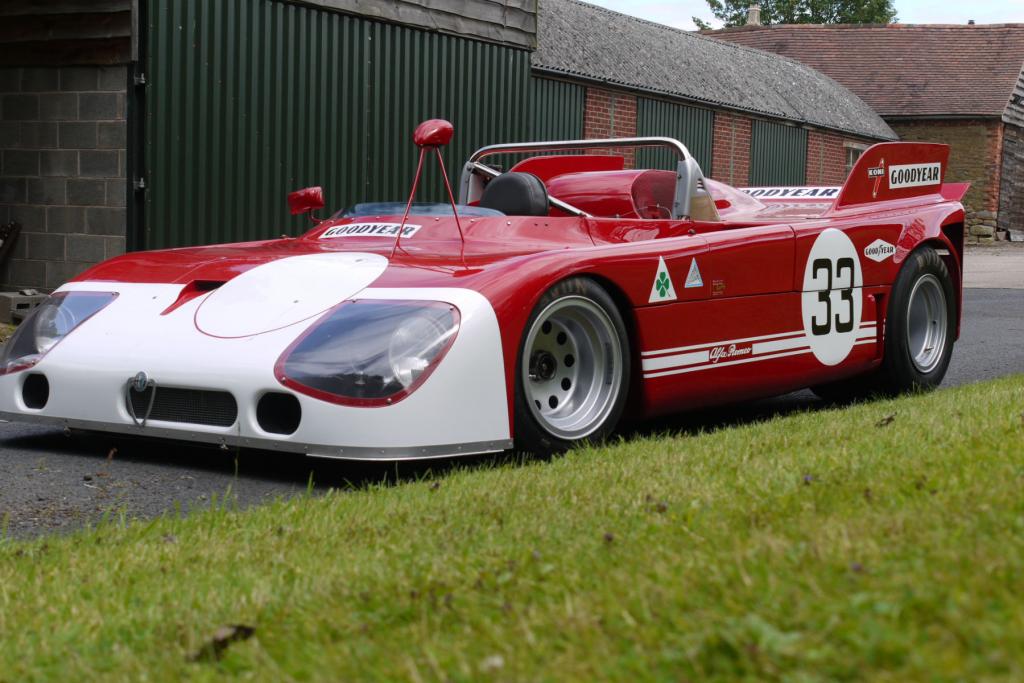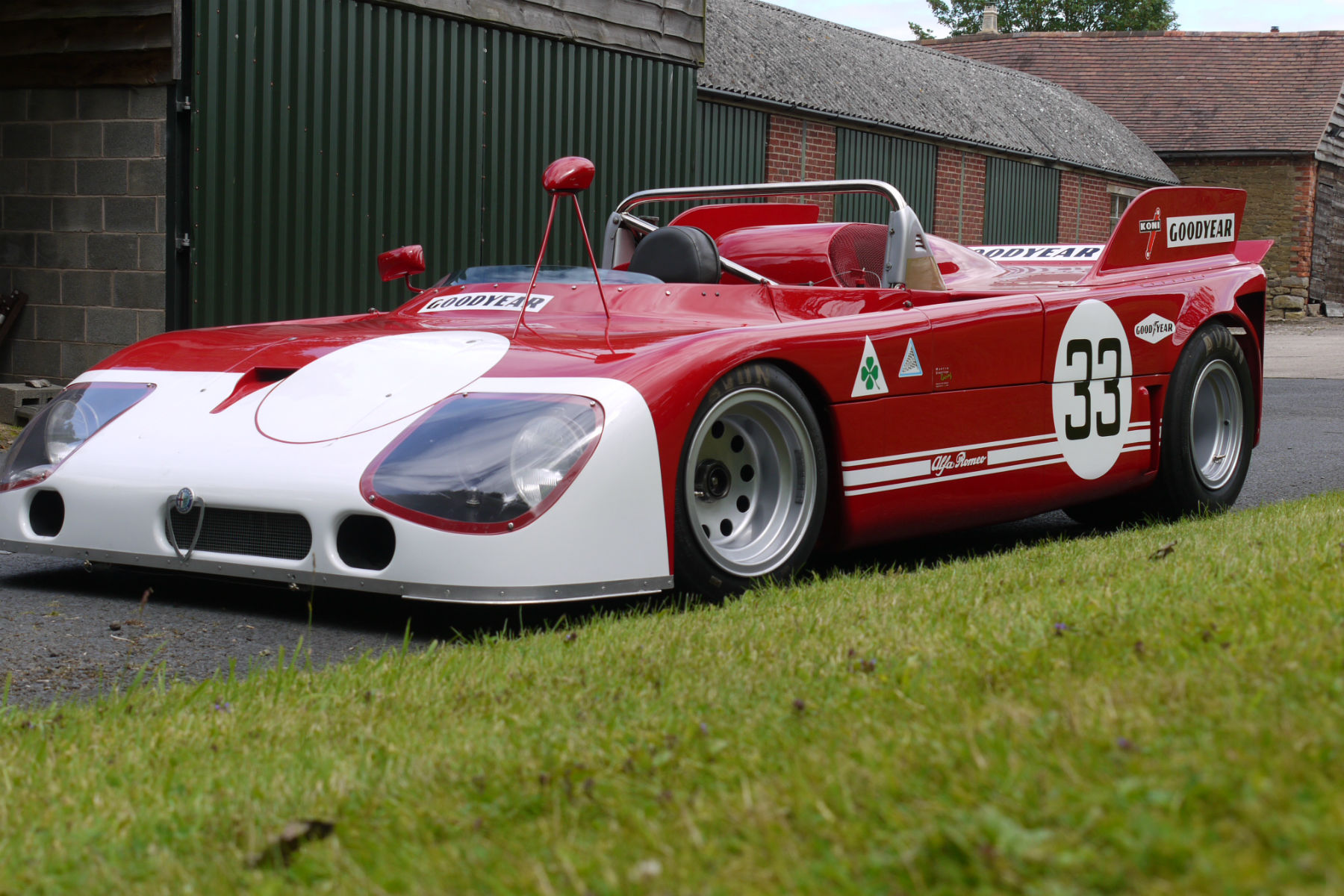 Stretton's restored Alfa Romeo Tipo 33/3 will be showcased at the Goodwood Motor Circuit, in Chichester, West Sussex from the 7-9th of September.