Educators worldwide choose Makerbot as the way to bring design and engineering to life.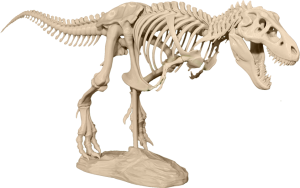 MakerBot 3D Printers are the perfect 3D printer for educational establishments that want to equip students with the power to print. The designers and engineers of tomorrow are able to get hands-on with 3D printing in a creative, accessible way that was previously impossible.
Wondering how to introduce 3D printing to your students in an engaging and educational way? Then why not speak to our experts about our printers and range of resources to support them – including suggested curriculums.
Emco is a major distributor for Industrial and Educational CNC Machines, 3D Printers and Scanners
Unit 4 Hayling Billy Business Centre, Furniss Way, Hayling Island,
Hampshire, United Kingdom, PO11 0ED