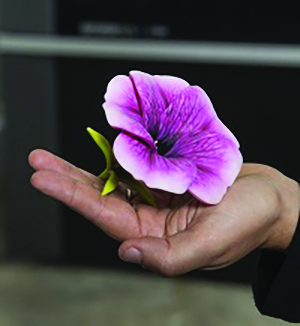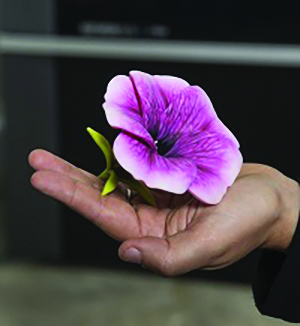 Nowhere is 3D printing's innovative influence more visible than on college campuses. While most probably assume it's only used in engineering, nothing could be further from the truth.
Faculty and students across diverse programs draw on 3D printing – from science and mathematics to fine arts and even business – leading to unprecedented levels of collaboration.
3D printing labs like the one at Rochester Institute of Technology (RIT) are helping lead the way. Their AMPrint Center is equipped with multiple world-class additive manufacturing and 3D printing technologies that every discipline and department can use, including the new, cutting-edge capabilities of the Stratasys J750. The full-color, multi-material 3D printer supports innovative applications in nearly every department at RIT, spanning health care to science, design and fine arts to engineering.
In this white paper, author Professor Denis Cormier of RIT in partnership with Stratasys explores the diverse ways educators and students are benefiting from full-color, multi-material 3D printing.
Professor Cormier takes an in-depth look into what students and educators, researchers and innovators are doing, and how full-color 3D printing is pushing the boundaries of what they can do on their own, and together.
JUN 8, 2017 4:16 PM CARRIE WYMAN