Our amazing offer
on a GOSCAN 20 / 50 Bundle
Go!SCAN BUNDLE with 50 seats (licences) free of charge!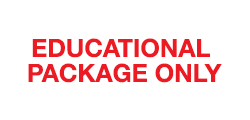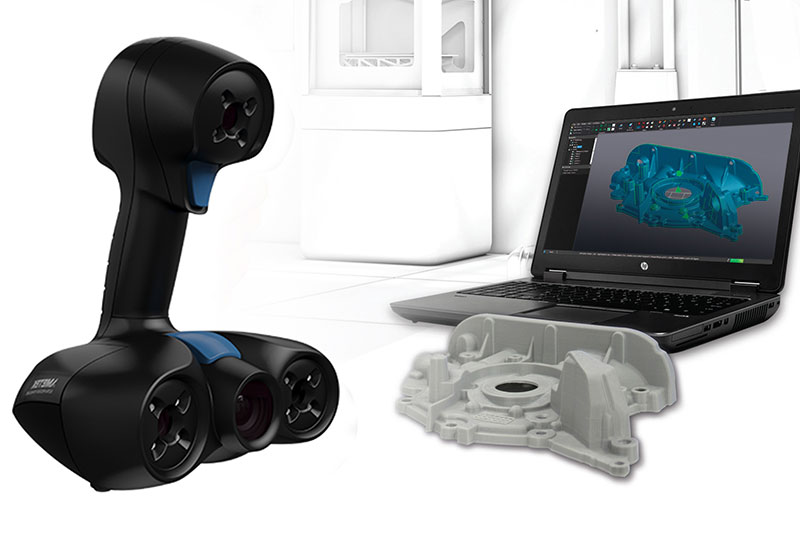 All products are available with:
• 50 seats for VXmodel & VXinspect
• 1 year parts & labour warranty
• 5 year software updates
• 5 year technical support
• 2 maintenances / calibrations
• High spec laptop & 3 days training
Go!SCAN 20: £22,650 + vat
Go!SCAN 50: £22,650 + vat
BUY TOGETHER
Go!SCAN Bundle : £33,650 + vat
VXmodel
VXmodel is a post-treatment software that directly integrates into VXelements, Creaform's standard 3D software platform and allows the finalisation of Creaform 3D scan data for use directly in any 3D printing or CAD software. VXmodel provides the simplest and fastest path from Creaform 3D scans to your computer-aided design or additive manufacturing workflow.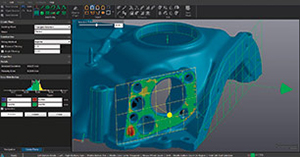 VXinspect
VXinspect is the ideal low-cost, entry-level 3D inspection software solution for manufacturing companies conducting first article inspection (FAI) and production control. VXinspect features all the essential functionalities required to build a measurement sequence allowing high efficiency when controlling multiple parts. A centralised panel built into the software allows an easy selection of the information to display in the final report.ow.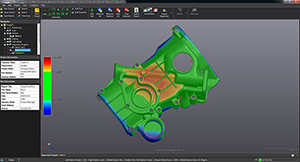 Go!SCAN 20
Introducing the Go!SCAN 3D scanners: they're very fast, delivering consistent high-quality 3D models in HD color. Through their highly intuitive process, these handheld, self-positioning systems can be used by anyone without prior experience or training.
Their underlying technology accelerates the overall experience: no preparation or specific setup needed, large scanning area, fast measurement, and direct mesh output. The resulting 3D models can be integrated to any computer-assisted process like archiving, restoration, analysis or content creation.
TECHNICAL
| | |
| --- | --- |
| Part Size Range (Recommended) | 0.05 – 0.5m |
| Resolution | 0.2 mm |
| Accuracy | Up to 0.10 mm (0.004 in) |
| Fast 3D Scanning | Typical objects are scanned in 5 minutes or less |
| Scan in colour option | Visually striking color results, with an incredible level of details |
| Light Source | White light (LED) |
| Texture Resolution | 50 to 250 DPI |
| Texture Colours | 24 bits |
| Export File Formats | .dae. .fbx, .ma, .obj, .ply, .stl, .txt, .wrl, .x3d, .x3dz, .zpr |
| Connection Standard | 1 x USB 2.0 |
| Integrated Software | VXelements |
| Compatible Software | 3D Systems (Geomagic® Solutions), InnovMetric Software (PolyWorks), Dassault (CATIA V5 and SolidWorks), PTC (Pro/ENGINEER), Siemens (NX and Solid Edge), Autodesk (Inventor, Alias, 3ds Max, Maya, Softi |
| Included Accessories | Carrying case, Calibration plate, Power Supply, Custom USB cable. |
| Optional Accessories | Certified laptop computer, Field pack (for outdoors, on-site scanning) |